GIB DEINEM LICHT EIN GESICHT.
In the right light,
everything becomes
extraordinary.
LASS DEINER KREATIVITÄT FREIEN LAUF
GIB DEINEM LICHT EIN GESICHT.
In the right light,
everything becomes
extraordinary.
LASS DEINER KREATIVITÄT FREIEN LAUF
Die FACE Communication Equipment GmbH ist Händler, Planer und Integrator für Professional Audio, Video- Lichttechnik und Einbruchmeldetechnik.
Als Full Service Dienstleister ist es unser Bestreben mit Ihnen Ihre Idee zu entwickeln, oder Ihr Ziel mit unserer Idee zur Umsetzung zu bringen.
Wir begleiten Sie in jeder Projektphase und lassen all unsere Erfahrungen mit in Ihr Projekt einfließen!
A never ending Story – After Sales.
Auch nach der Installation begleiten wir Sie und stehen Ihnen stets kompetent und unkompliziert zur Seite.
Egal ob laut oder leise, Hintergrund oder Vordergrund Musik.
Wir haben für jeden Zweck die optimale Lösung. 
Sie brauchen Sound in Ihrem Club? Ihr Restaurant benötigt dezente Hintergrundmusik? Oder ist es vielleicht doch eine große Eventlocation mit diversen Bereichen und großem Audio Netzwerk?
Alles kein Problem! Mit unserer Jahrzehnte langen Tätigkeit im Bereich Professional Audio sind wir Ihr starker Partner für jedes Projekt!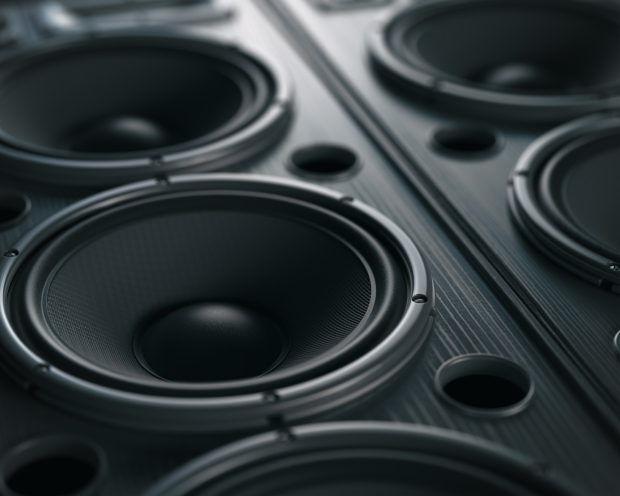 Egal ob Club, Café, Kino oder Architektur…
Von der Idee über die Konzeption bis hin zur Installation, der Inbetriebnahme und der anschließenden Betreuung.
In jeder Projektphase sind wir der Partner für Video & Licht.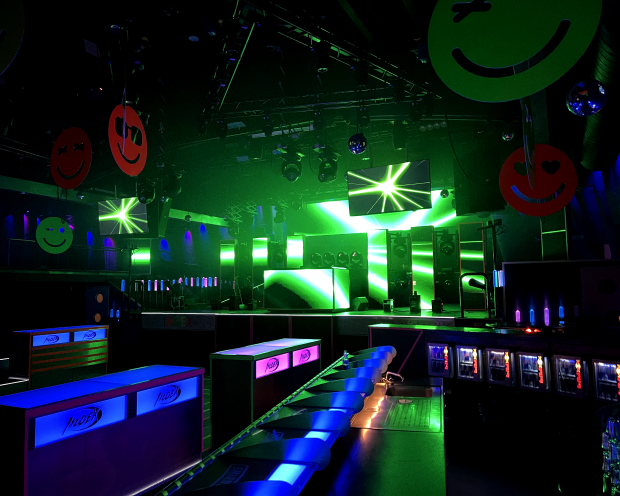 Es darf etwas einmaliges sein?
Kein Problem! Wir konzeptionieren, visualisieren und
installieren immersive LED Pixel Installationen.
Speziell auf Ihre Bedürfnisse abgestimmt.
Als Spezialist für MADRIX LED Pixel Control, setzen wir auf das stärkste Pferd um Ihre Installation außergewöhnlich werden zu lassen.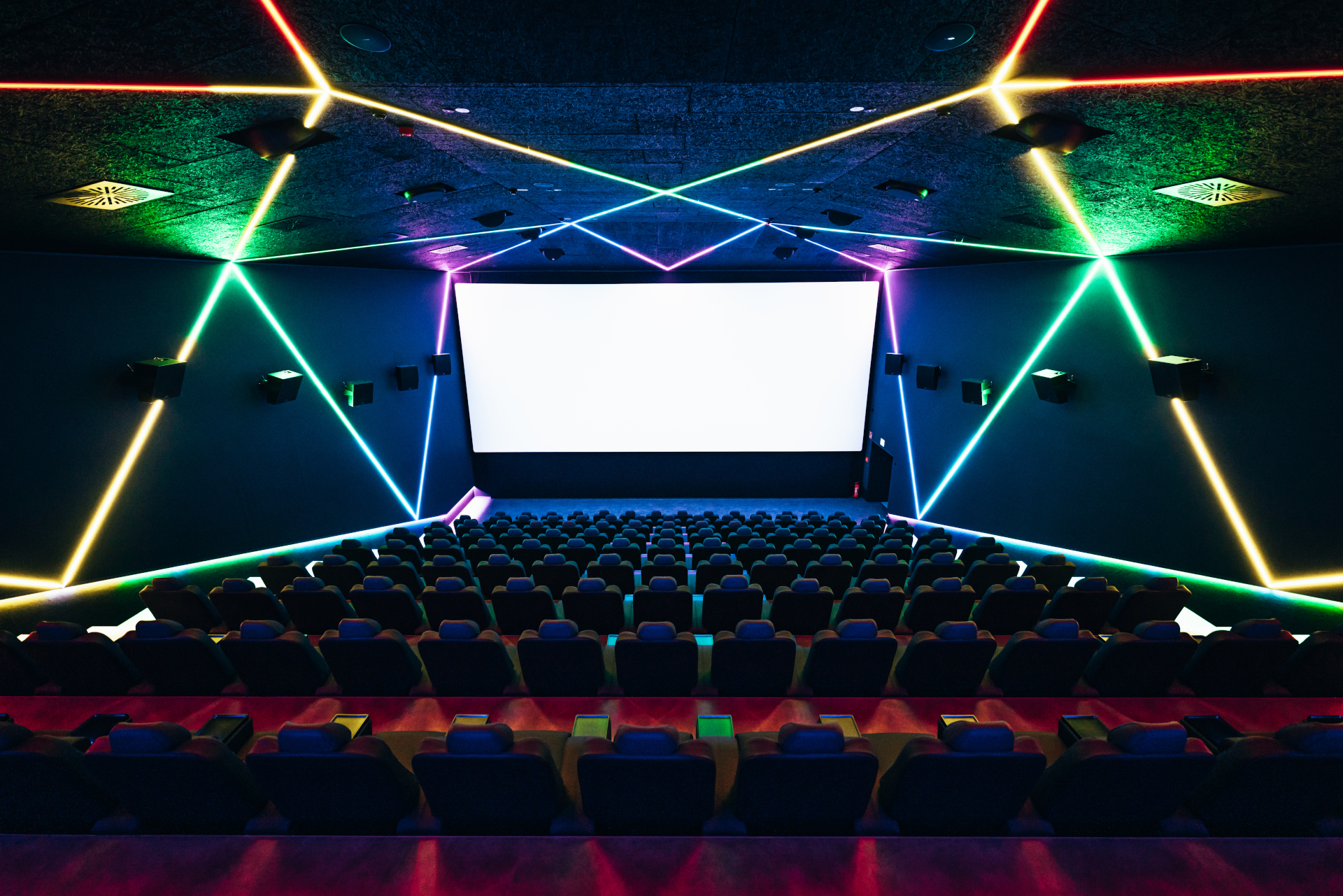 Konferenzraum, Cafe oder Club…
Sprachbeschallung, Projektion oder Raumsteuerung.
Die meisten Anwendungen erfordern komplexe Systeme
müssen aber einfach bedienbar bleiben. Durch unsere Erfahrung
im Bereich AV Medientechnik können Sie problemlos in die Präsentation starten!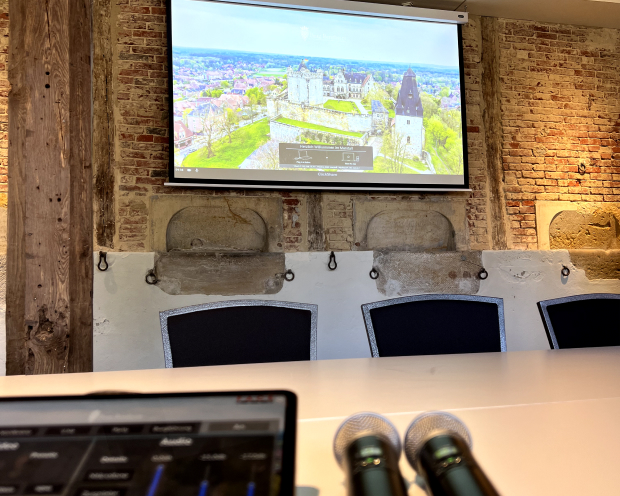 Mit einer Einbruchmeldeanlage, geplant und installiert von der FACE GmbH, sichern Sie Ihr Eigentum und schrecken potenzielle Einbrecher ab, denn nach einem Einbruch ist nichts mehr, wie es einmal war. Es ist nicht nur der materielle Schaden – der psychische Schaden ist oftmals noch größer. Sie fühlen sich in Ihren eigenen vier Wänden oder Geschäftsräumen nicht mehr sicher.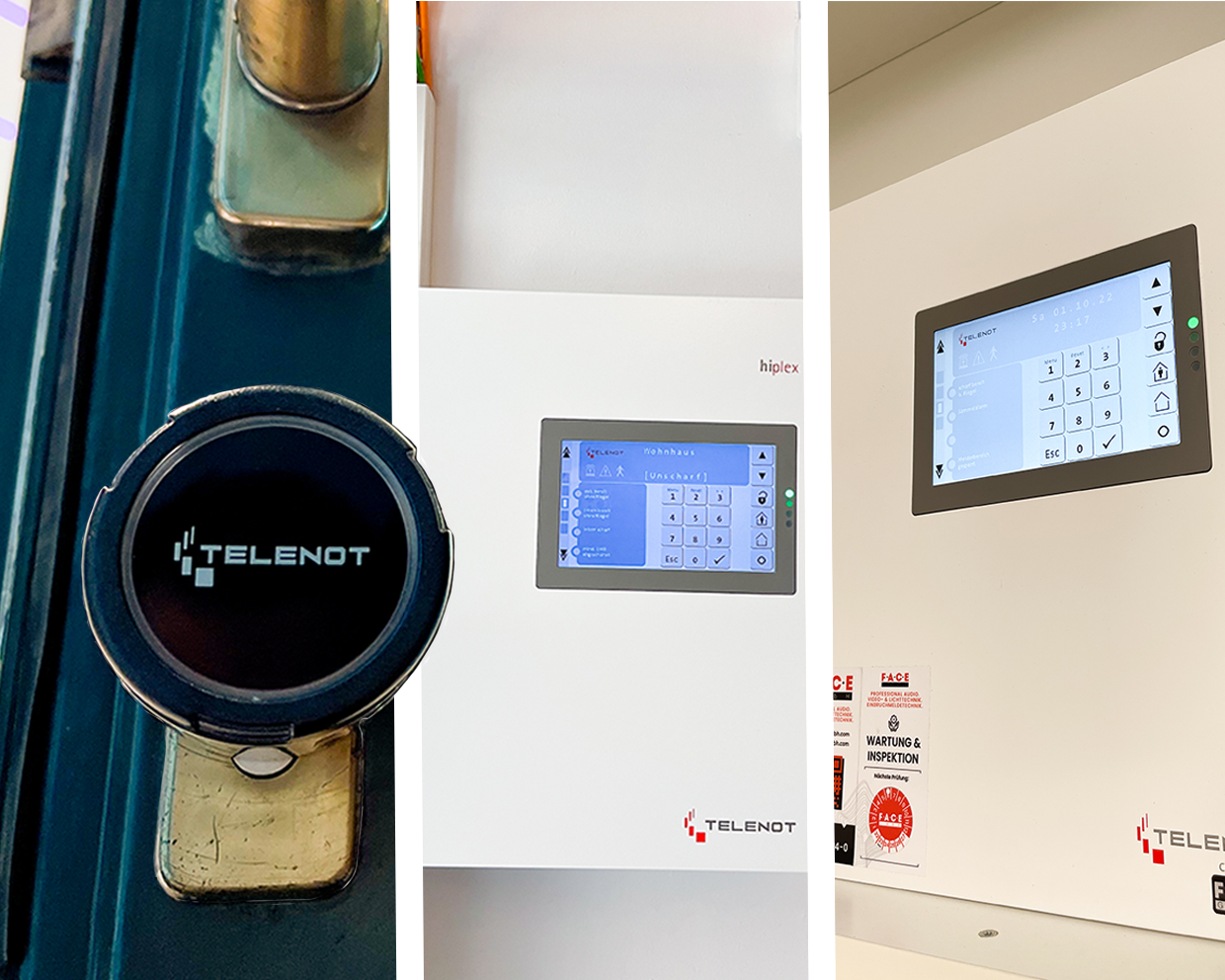 HANDEL & VERTRIEB VON
LICHT / TON / MEDIENTECHNIK
Anspruchsvolle Projekte erfordern starke Partner!
Als Authorized Pro Dealer für diverse namhafte Marken sind wir Ihr Ansprechpartner für den Vertrieb und Support.
Im besonderen sind wir…
Bose Pro Partner.
Voice Acoustic und Tennax Stützpunkthändler.